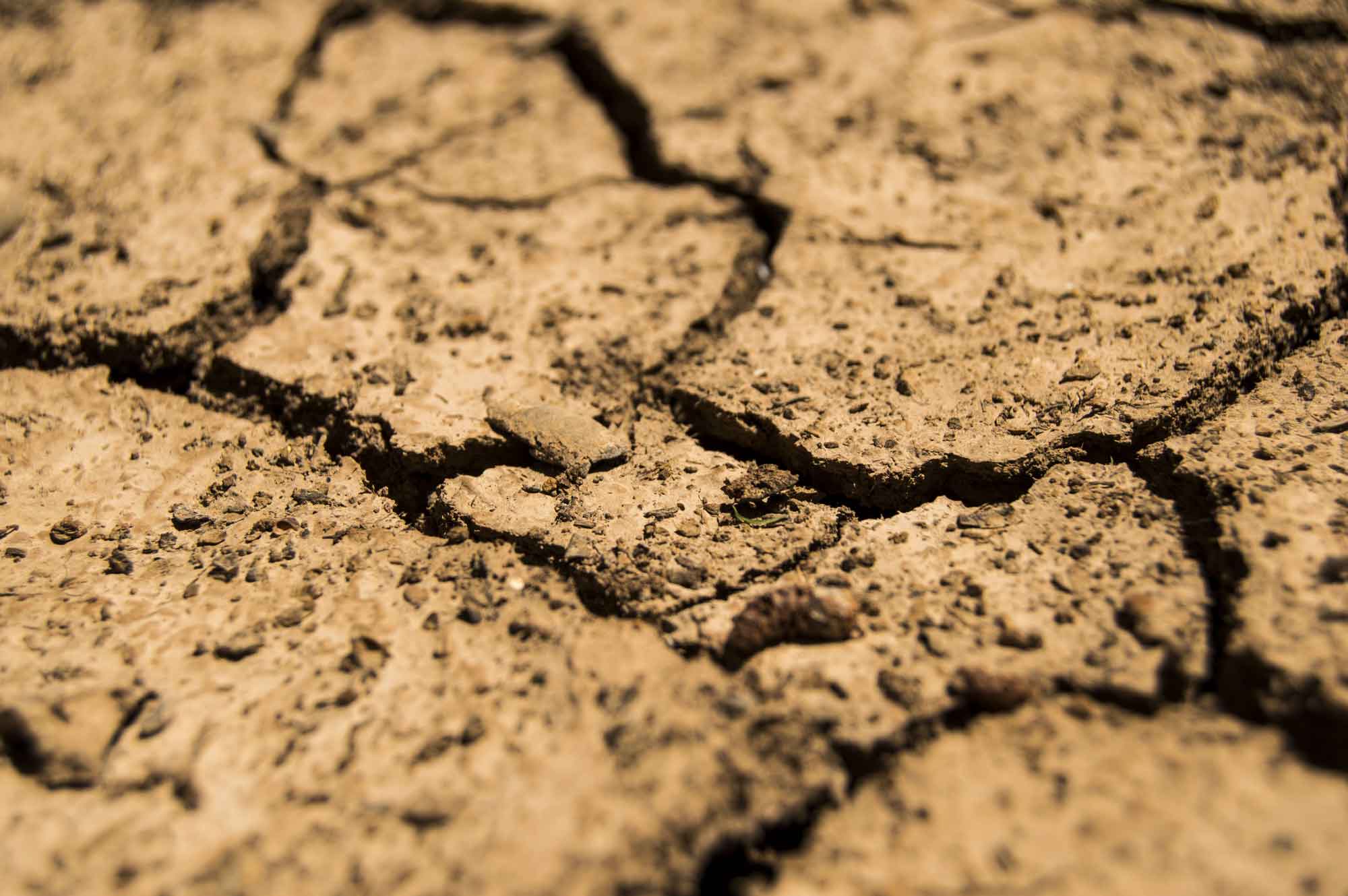 Welcome to the Plagiarism Checker
Grammarly's plagiarism checker detects plagiarism in your text and checks for other writing issues. Simply upload the file you woud like to check!
Grammarly also helps you with your Functional Skills English development in the following areas:
Your ability to spell words used in work, study and daily life, including a range of specialist words correctly
Checks you are using the correct grammar
Checks you punctuate writing correctly using a wide range of punctuation markers (e.g. colons, commas, inverted commas, apostrophes and quotation marks)
Suggestions about spelling, grammar, and punctuation are underlined in red.